If you get Stones Throw newsletters you will already be onto this… if you don't here you go.
"One Track Mind" video by Mayer Hawthorne:
Also the Madlib Medicine Show #5 CD & digital are now available, ahead of the May 25 release date. The digital release includes a PDF of the comic book. Some really nice stuff. Check here for all the info.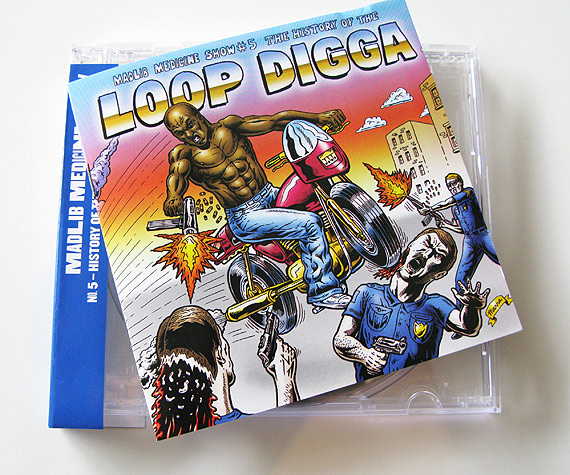 And Last a painting that I just wrapped up. I have a whole new series of work for the upcoming June show at 2631 Gallery. I will be unveiling a sneak peak of some of the work in the next few weeks.
Click the thumbnail to see it all.
Tags: 2631 Gallery, Art Show, Jake Beeson, kansas city, Mayer Hawthorne, Stones Throw
Trackback from your site.