Oklahoma Art, Bikes, BBall, ETC.
An Oklahoma artist with some skill. Makes me want to break out the watercolors. Check her stuff out
Let the randomness begin!
You all know I like clouds…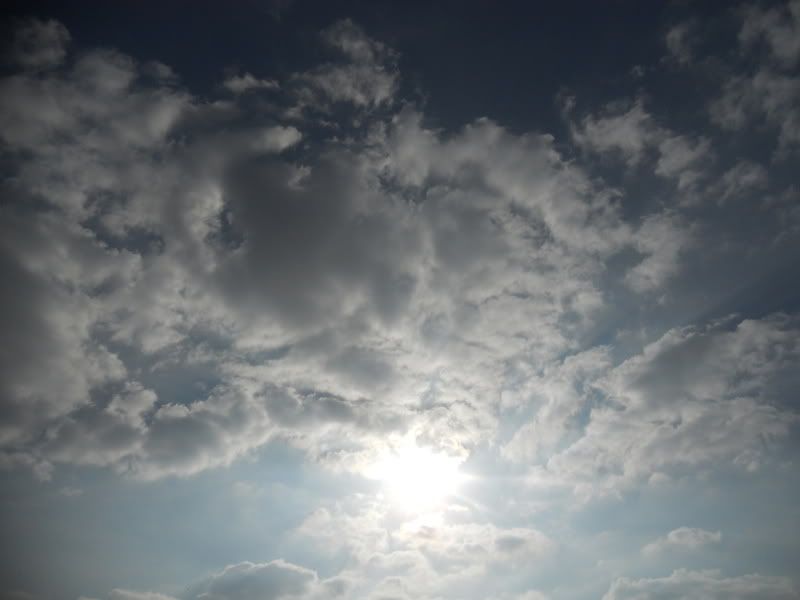 TML!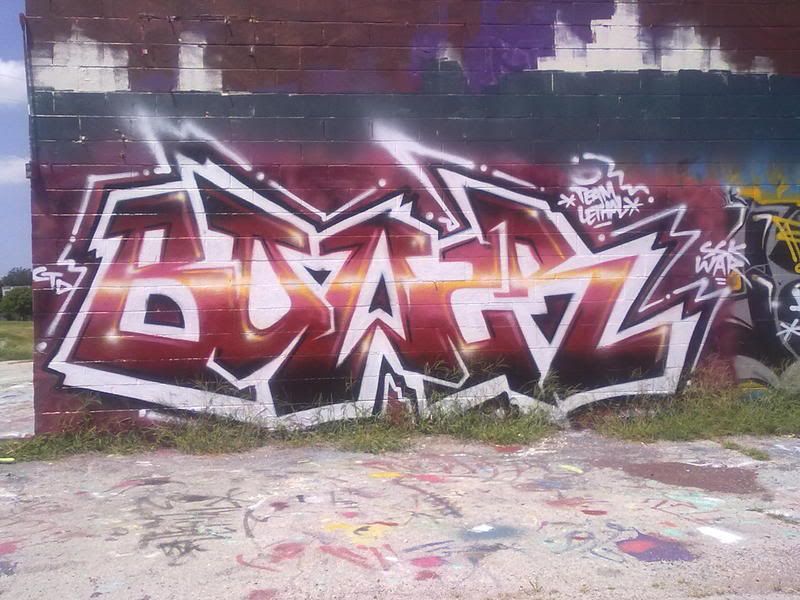 Ballin'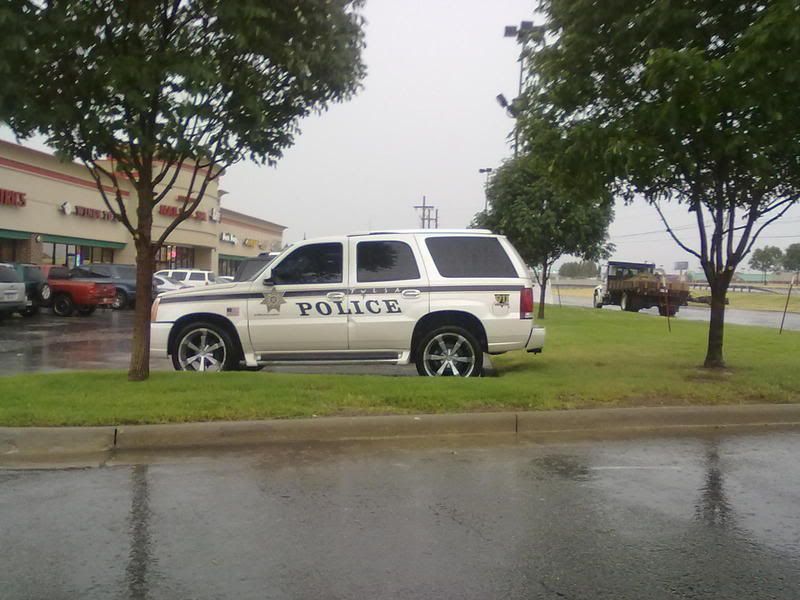 Two things I like…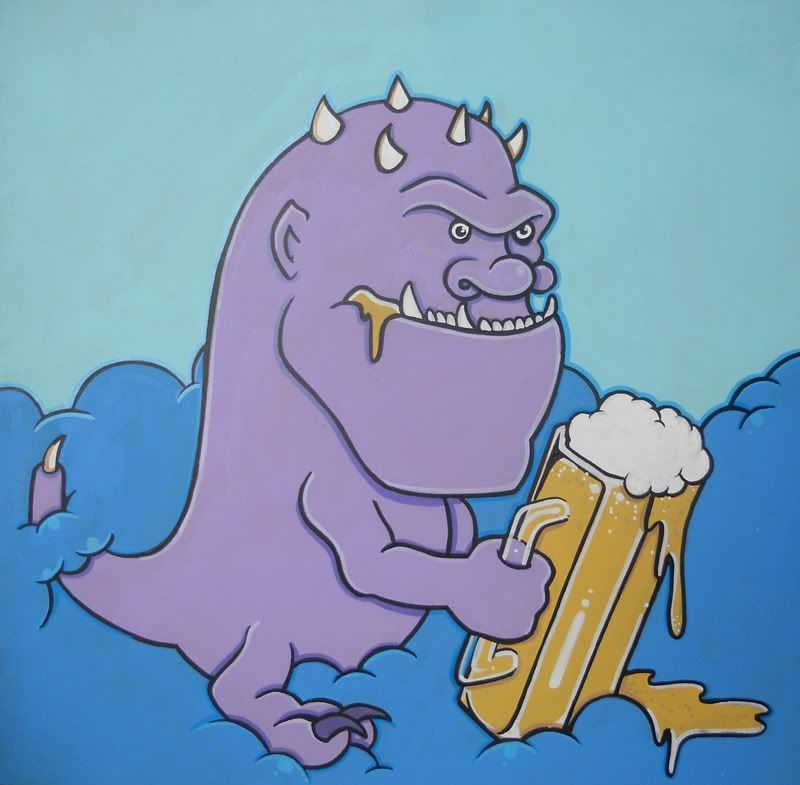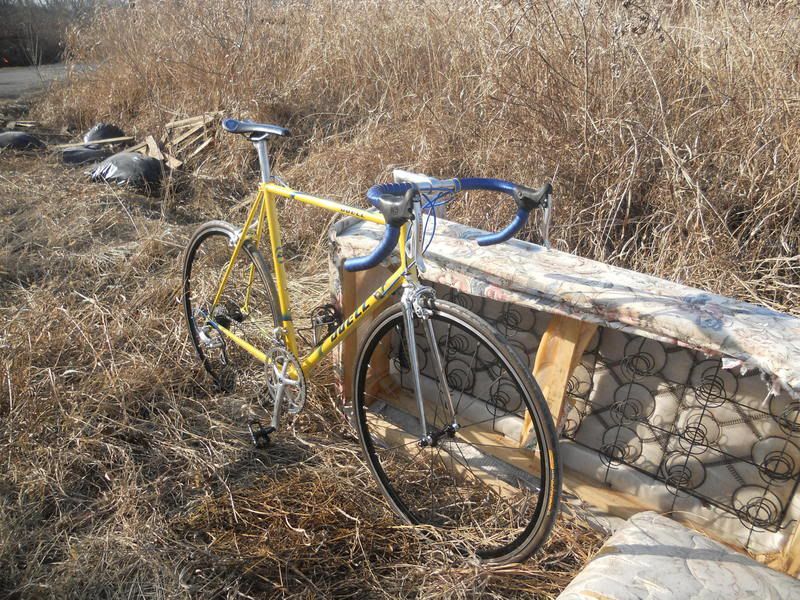 A few for Thomas… no hair jokes… or pale skin jokes, that guy behind me made one then I bashed on him.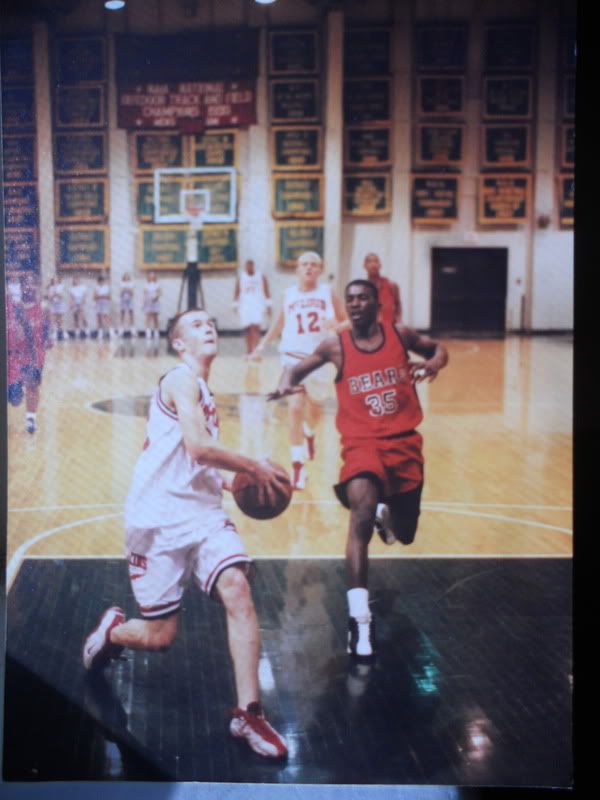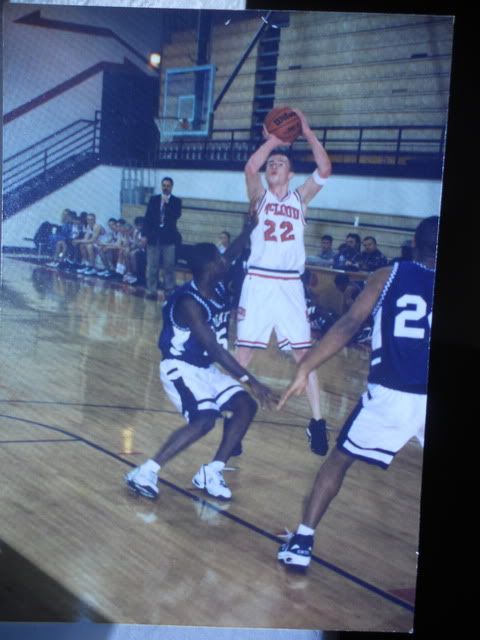 Tags: Art, Graff, graffiti, JUURI, Oklahoma City, Police, Thomas Woodward, TML, TPD, tulsa
Trackback from your site.