DJ Flash presents The Best Of Phonte (Mixtape)
Phonte is one of my favorite mc's of all time, he released his solo album on Tuesday so make sure and pick it up. For all of you bastards who are too cheap to drop 7.99 on "Charity Starts at Home" download the mixtape so you can at least have some good music. 70 tracks, 78 minutes, covering the past 10 years of Phonte's career all mixed and selected by DJ Flash.
For those who need a Phonte crash course, start here. Click here for the download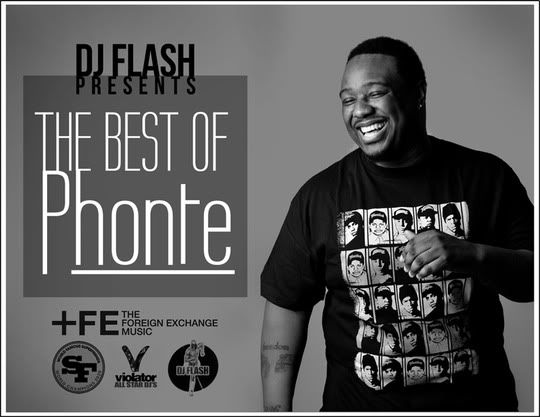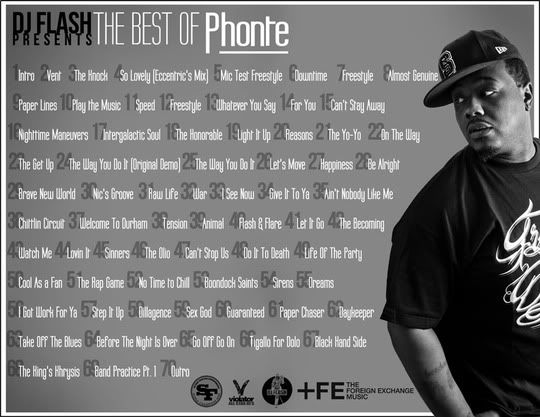 Tags: Little Brother, Phonte, rap music, tiggalo
Trackback from your site.