Went to OKC to check out the Dalek opening at Womb Gallery.
The best part of the whole trip was getting to eat at two of my favorite spots. Mr Pho's and Bobo's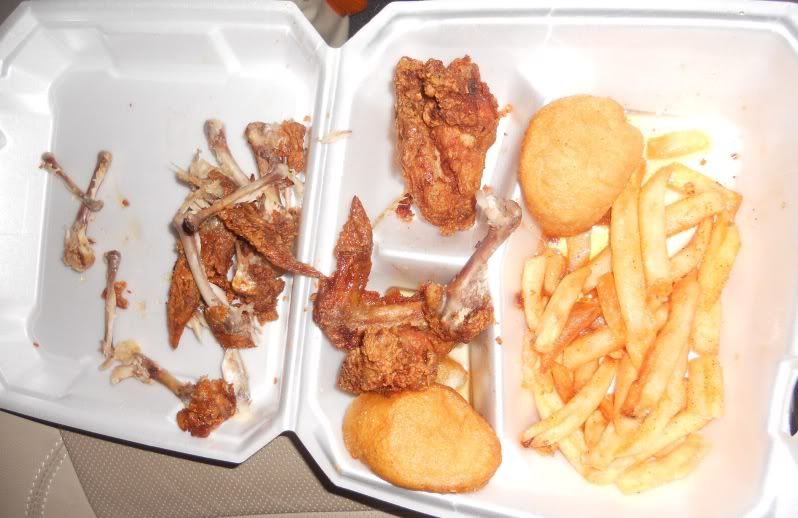 Dalek is one of my favorite artist and it is pretty obvious he has had a big influence on my artwork. I have to admit I was a bit let down from the show. It was good, I am not saying it was poor, but I was expecting to be blown away.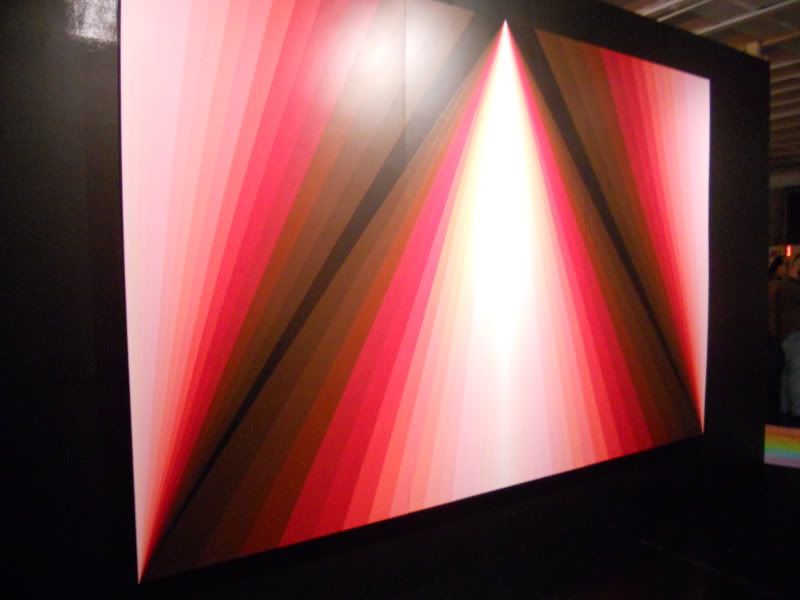 Now some randomness that gets me more excited.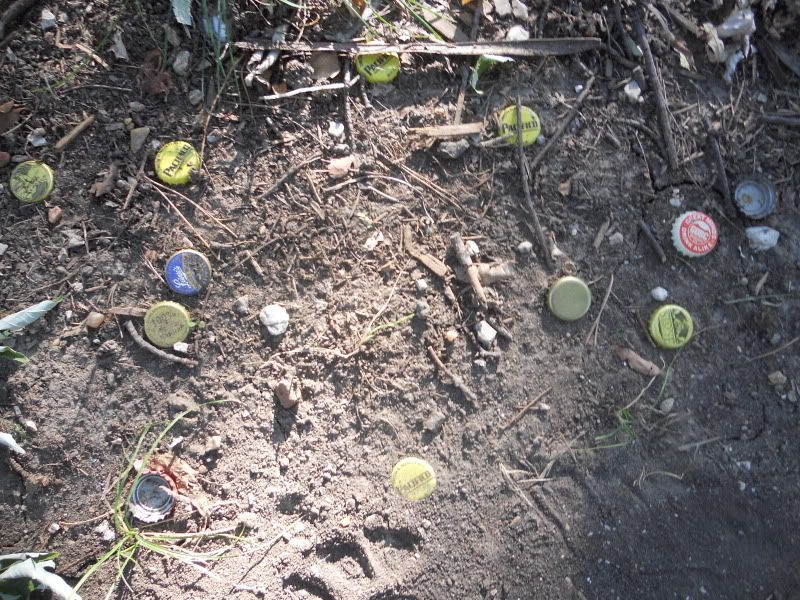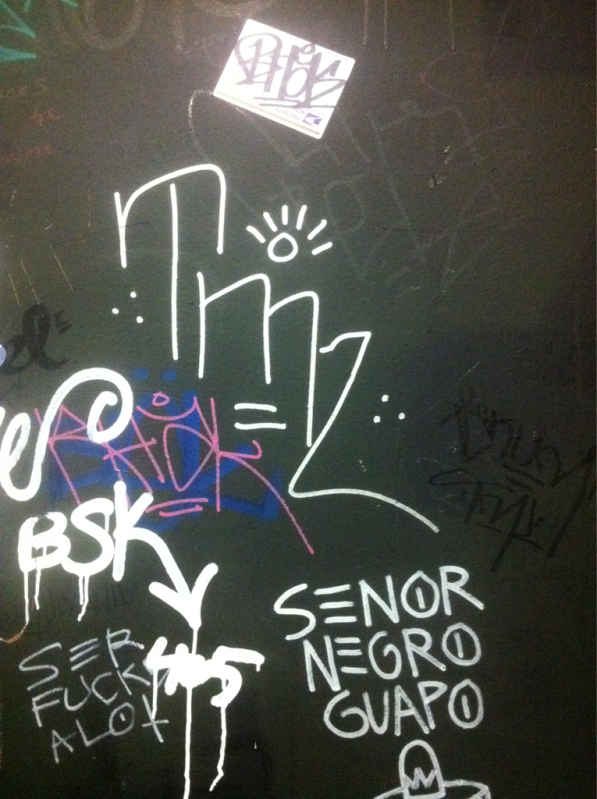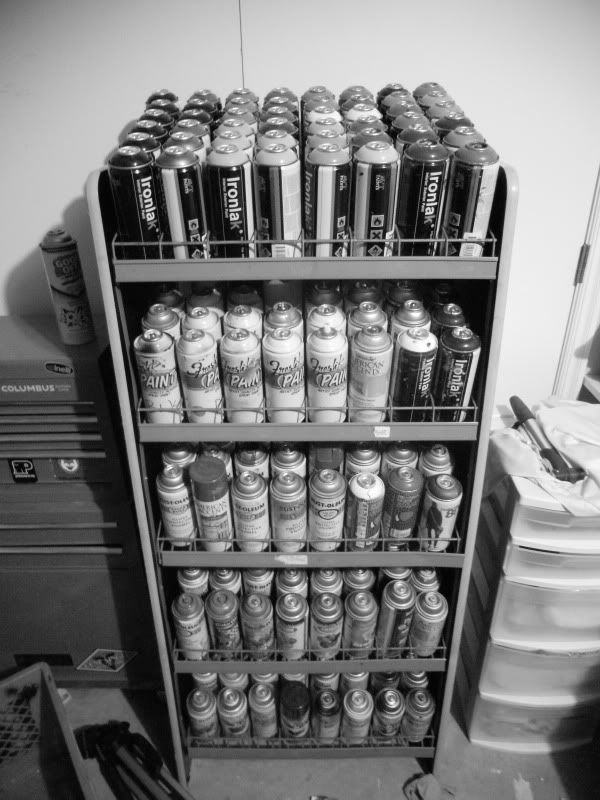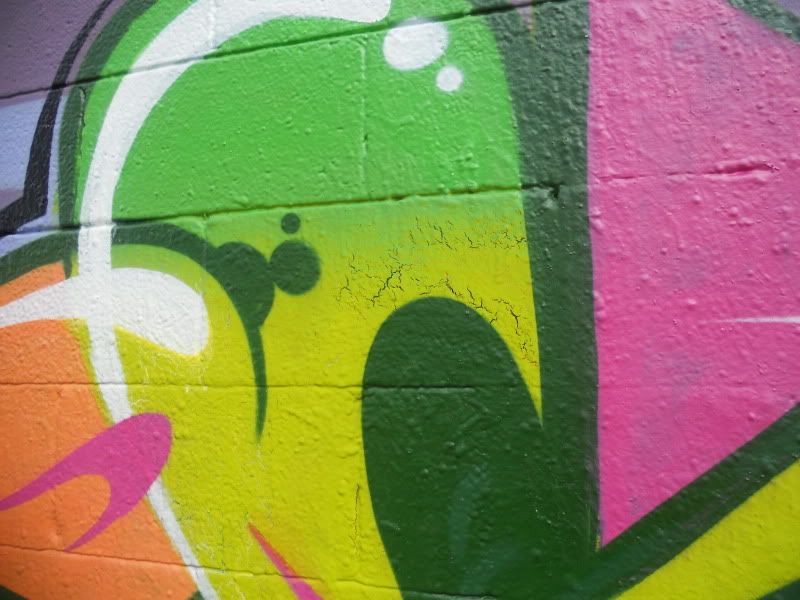 Tags: Bowzer, CTD, dalek, Fresh Paint, Ironlak, okc, Oklahoma City, Rhak, SKum, TML, zuawe
Trackback from your site.