Sorry for the lack of bloggage lately, been a bit busy. That being said I have managed to get most of the bugs out of the online shop that is on schedule to open at the first of the year.
Enough with the words here are some random photos…

Got this in the mail the other day, if you don't know about tree and leaf make sure and check them out.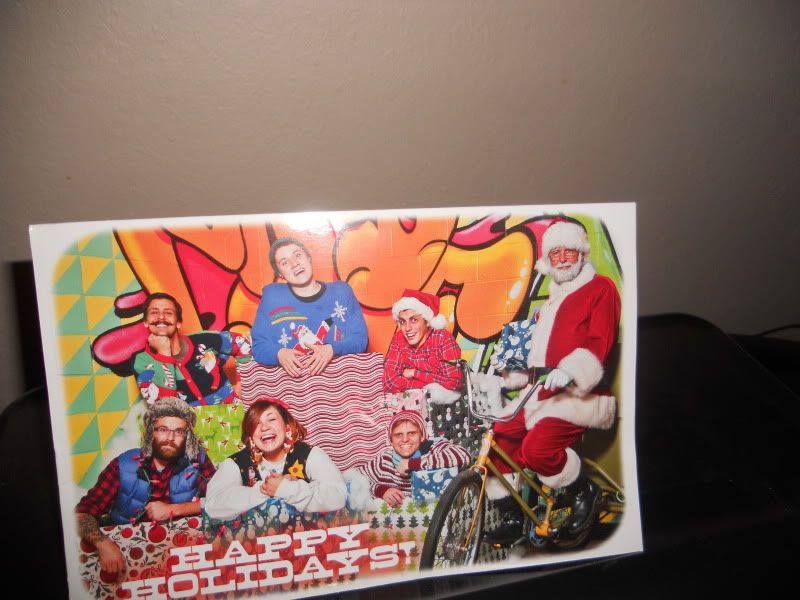 I wish I were half as talented as Brandon is at his age.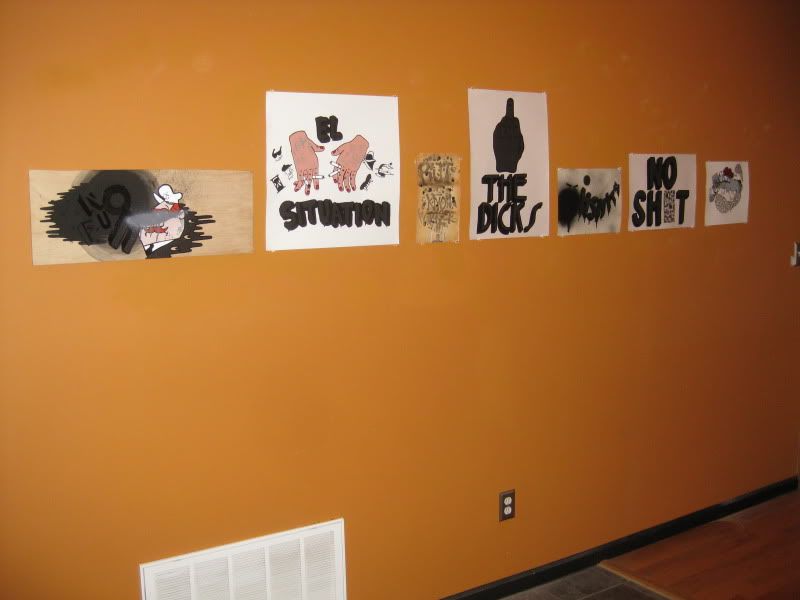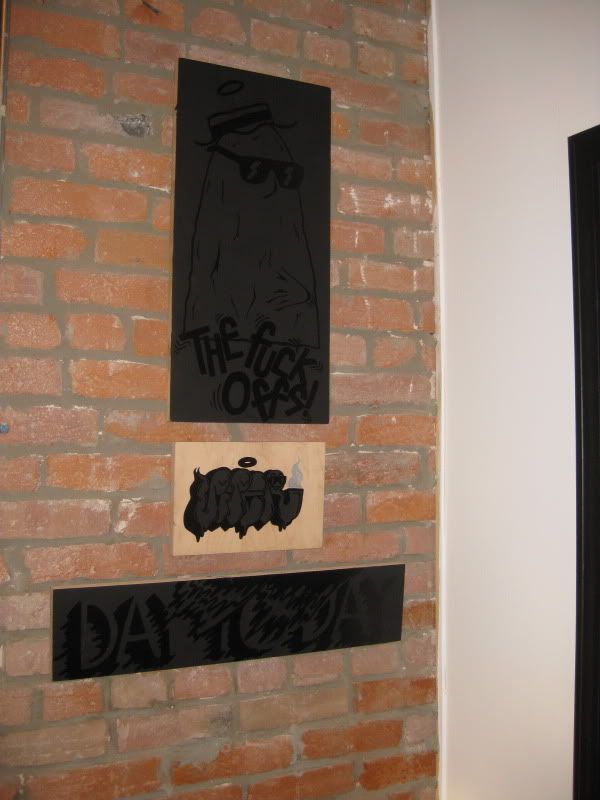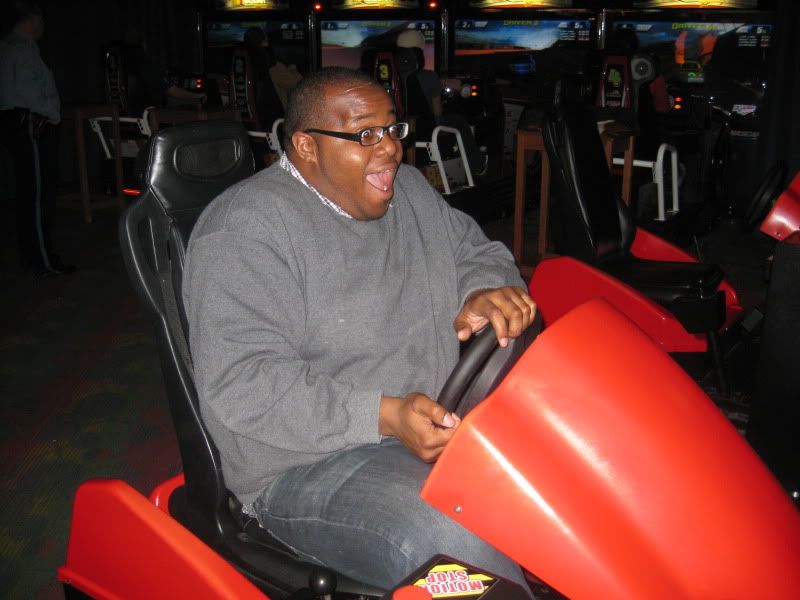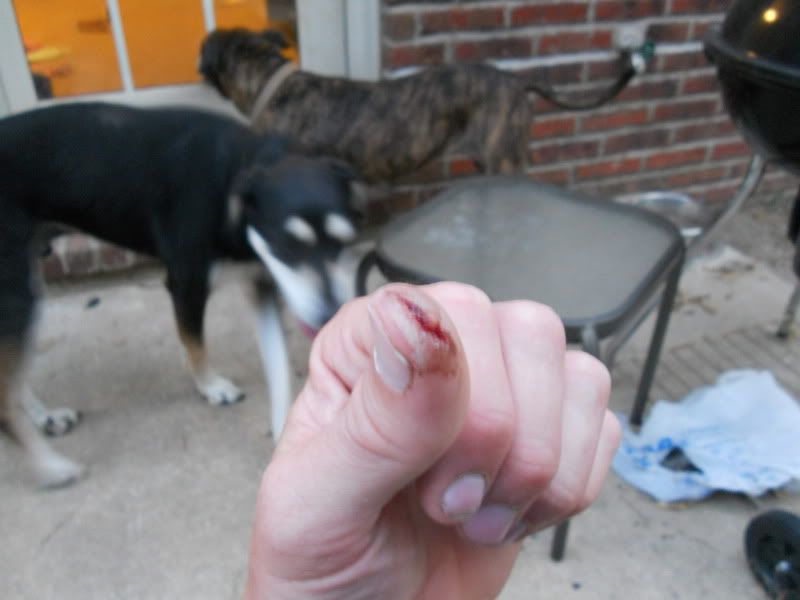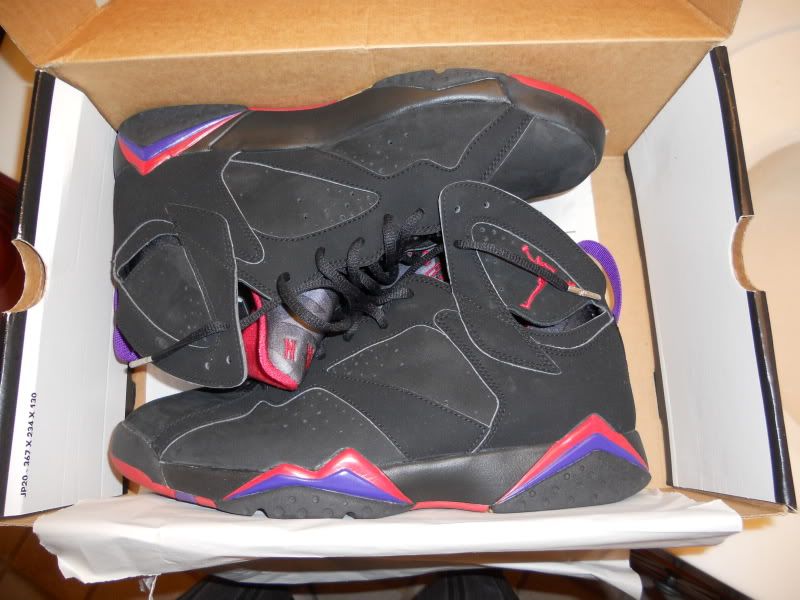 Screen Shot… Make sure and follow us on twitter for discount codes and such.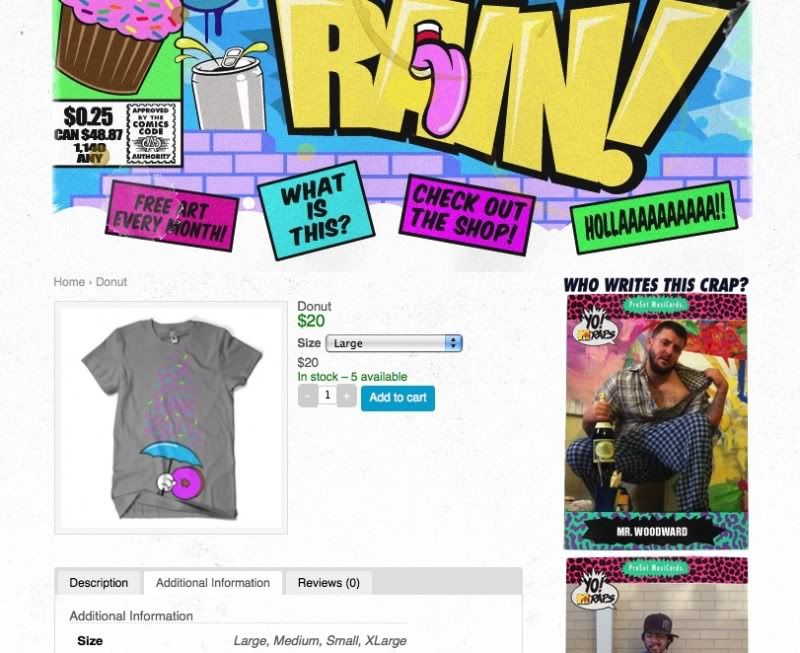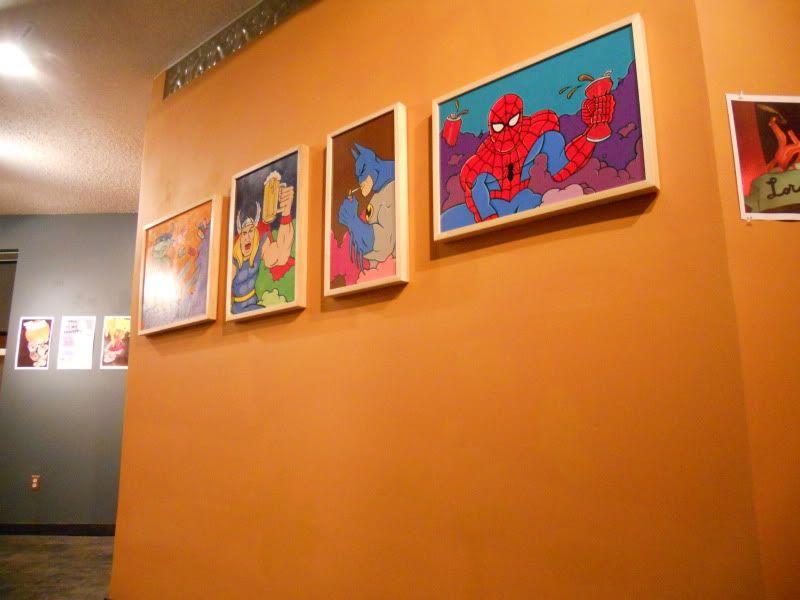 obedient doggies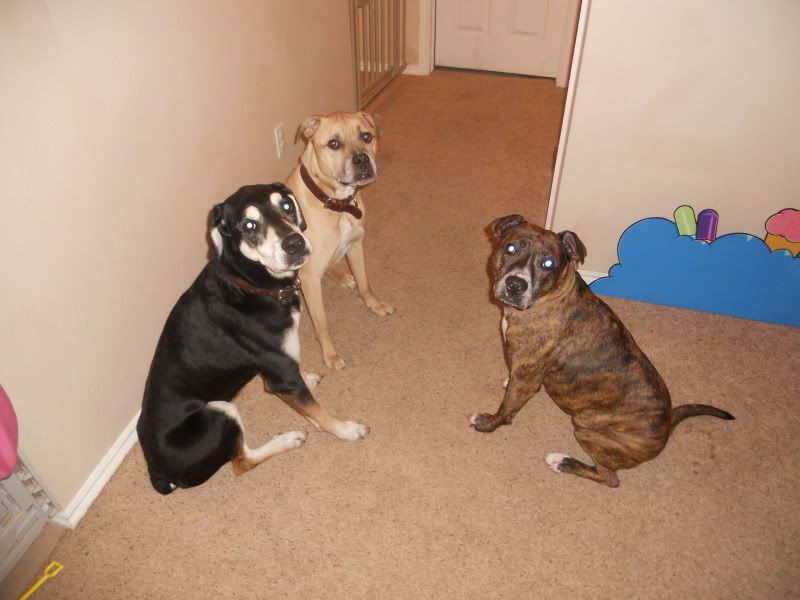 more mail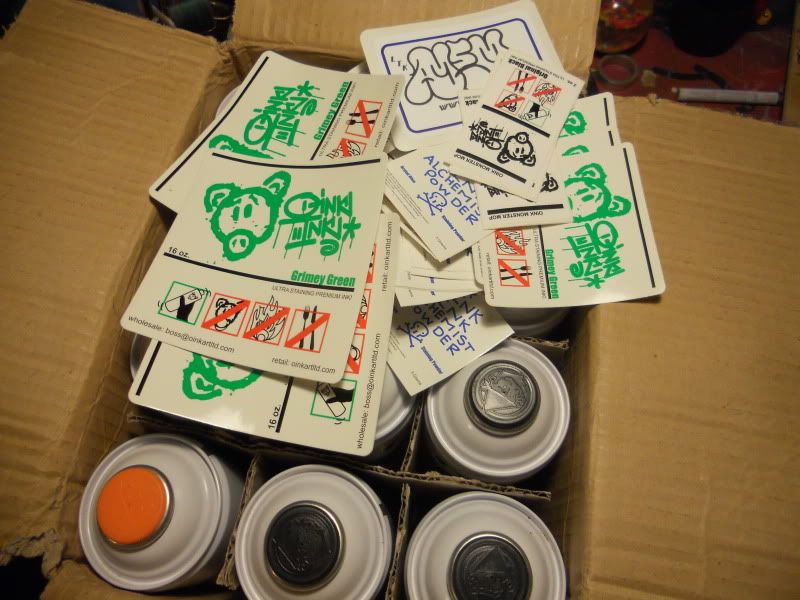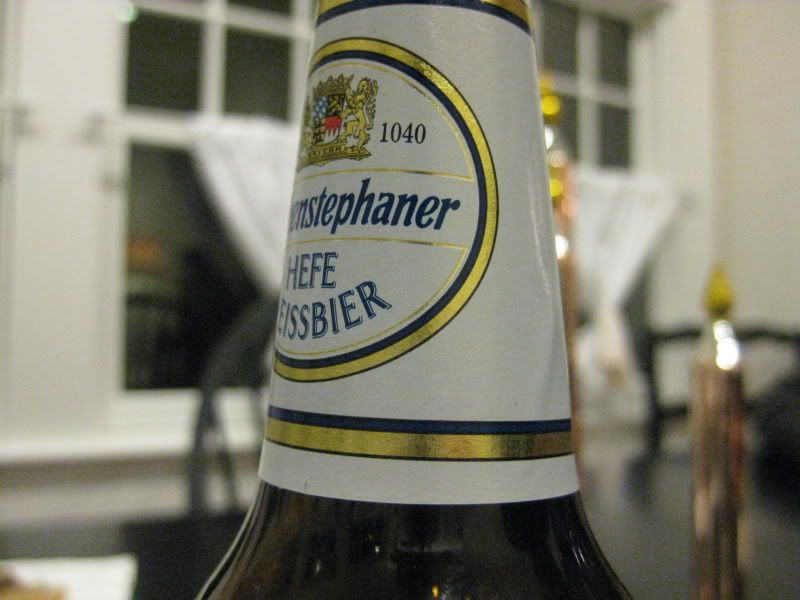 enough said…or shown