Went down to OKC on Friday to check out Teef and Dust's show at DNA Galleries.
Nice guys with nice work. Most of the pictures I took did not turn out, been under the weather and had a shaky hand all night.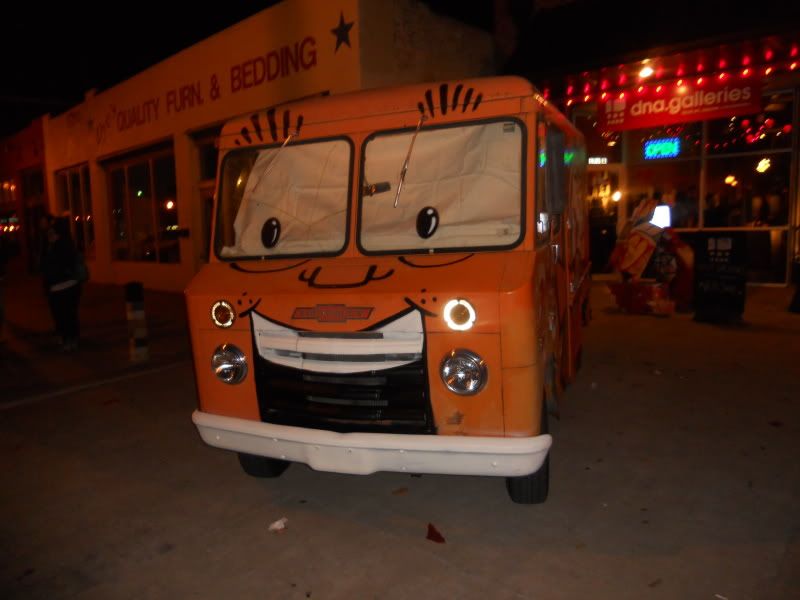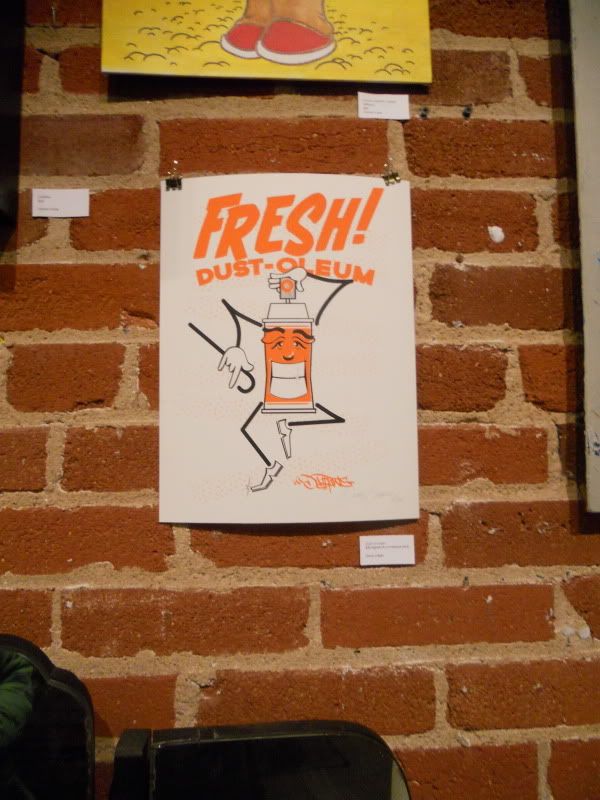 Really liked this one, had to buy a print.

My better half showing off the James Harden beard.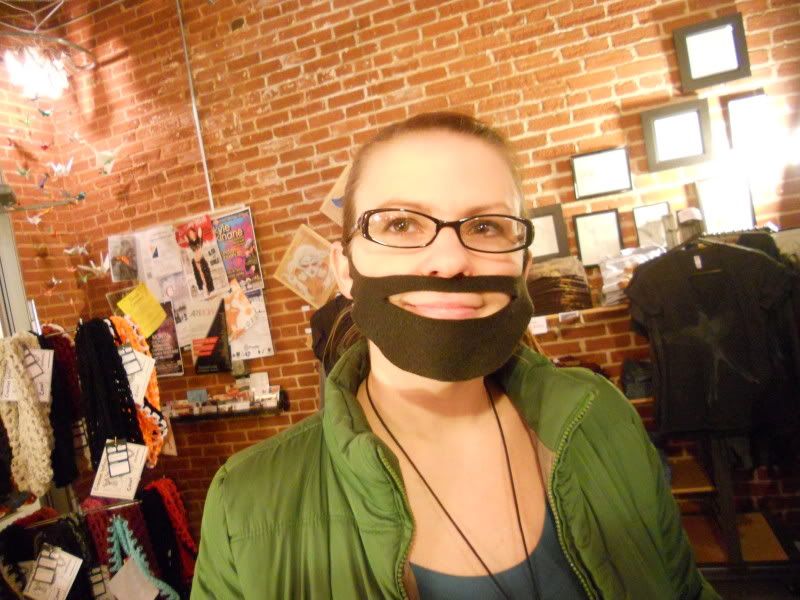 Make sure and check out friends of the blog Teef and Dust at DNA galleries.
Their opening is 7:00 to 11:00 Friday the January 13th! DNA is on 1705B NW 16th St. in Oklahoma City, OK